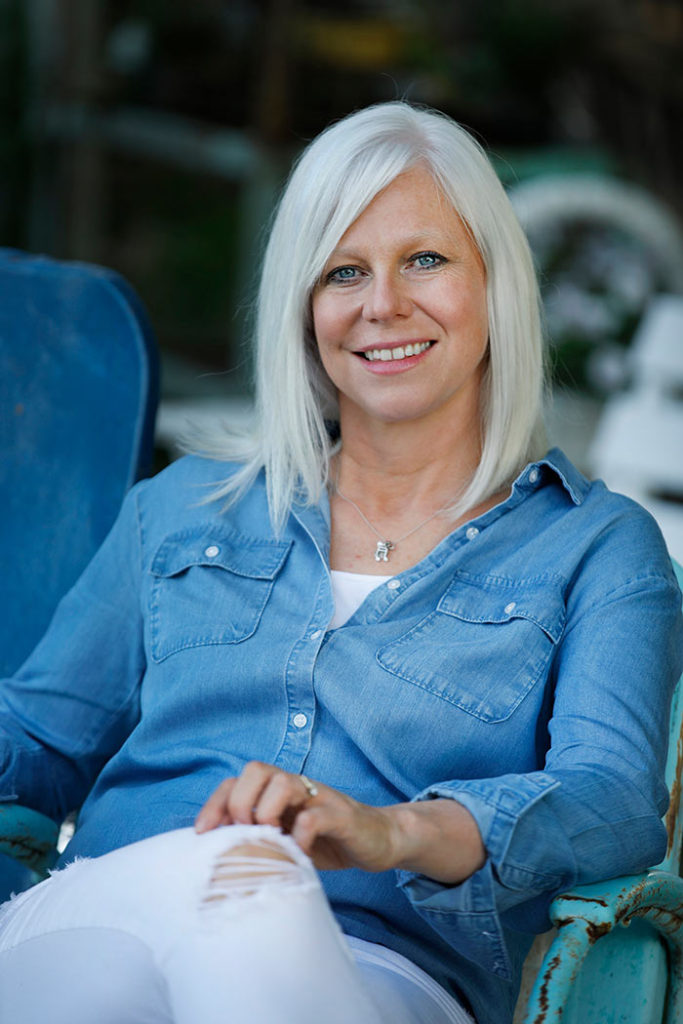 Photo credit: Erin Kirchoff
Heather Gudenkauf is the Edgar Award nominated, New York Times and USA Today bestselling author of The Weight of Silence, These Things Hidden and Not A Sound.
Heather was born in Wagner, South Dakota, the youngest of six children. At one month of age, her family returned to the Rosebud Indian Reservation in South Dakota where her father was employed as a guidance counselor and her mother as a school nurse. At the age of three, her family moved to Iowa, where she grew up. Having been born with a profound unilateral hearing loss (there were many evenings when Heather and her father made a trip to the bus barn to look around the school bus for her hearing aids that she often conveniently would forget on the seat beside her), Heather tended to use books as a retreat, would climb into the toy box that her father's students from Rosebud made for the family with a pillow, blanket, and flashlight, close the lid, and escape the world around her. Heather became a voracious reader and the seed of becoming a writer was planted.
Heather Gudenkauf graduated from the University of Iowa with a degree in elementary education, has spent her career working with students of all ages and continues to work in education as a Title I Reading Coordinator.
Heather lives in Iowa with her family and a very spoiled German Shorthaired Pointer named Lolo. In her free time Heather enjoys spending time with her family, reading and hiking. She is currently working on her next novel.