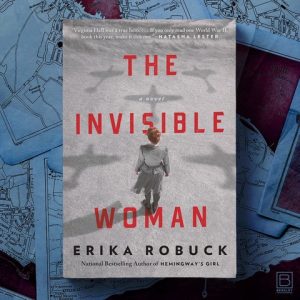 THE INVISIBLE WOMAN by bestselling author, Erika Robuck is the true story of WWII Secret Agent Virginia Hall, an American woman with a prosthetic leg, whose clandestine work with the French Resistance undermines the Nazi regime, creates escape lines out of Occupied France, and helps hundreds of Free French guerrilla fighters liberate a secluded mountain region whose courageous inhabitants harbor secret residents at their peril.
In a starred review, Publishers Weekly says,  "Robuck delivers an edge-of-the-seat WWII spy story based on the life of OSS agent Virginia Hall. Skillfully weaving events from the agent's past with the tension-filled days and nights of 1944, Robuck creates an indelible portrait of an unforgettable hero."
I was lucky enough to get a sneak peek into this amazing novel and was instantly engrossed. You don't want to miss it!
FAST FIFTEEN
Favorite beverage/snack while you read or write? Black coffee
What book would you like to be a character in? Jane Austen anything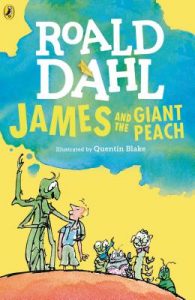 Who is your writing heroine/hero? Kristin Hannah
What's your favorite genre to read in your free time? Historical Fiction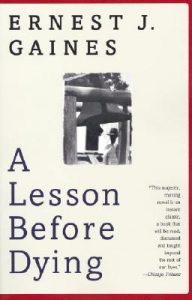 How do you organize your home library? Alphabetical, Paperbacks separate from Hardcovers, TBR pile, horizontal
Scariest book you've ever read? THE EXORCIST, by William Peter Blatty
Name a book you can't get out of your head? HAMNET, by Maggie O'Farrell
Where is your favorite place to read? Cozy couch corner, in front of the fireplace,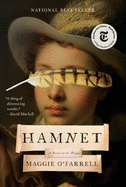 dog at my left, coffee on my right
Where do you do your writing? A desk in my home office, or a desk at our family's river cottage.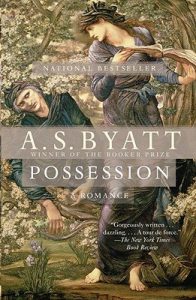 If you could meet one writer ~ living or deceased ~ who would it be? Ernest Hemingway
What book is on your bedside table right now? HAMNET, by Maggie O'Farrell
What do you have coming next for readers? The true story of two remarkable women in World War II—an American socialite who marries a Frenchman and joins the Comet Allied pilot escape line, and a Franco-British widow and mother who becomes a secret agent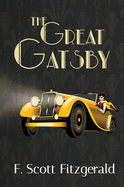 to avenge her husband's death—whose clandestine deeds with the Resistance come to a staggering halt when they are brought together at Ravensbrück Concentration Camp, and the true depths of their courage and strength are revealed.
Get your copy of THE INVISIBLE WOMAN here:
Erika loves connecting with readers. Catch up with her here:
About Erika