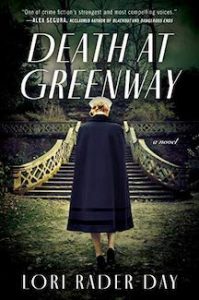 The month of June started out hot, hot, hot and there is no sign of it cooling off. So how does one cope? With a book and a cold beverage of course. Below is a list of great reads stacked on my bedside table.
Death at Greenway by Lori Rader-Day (Oct. 12, 2021)
A mystery set in Agatha Christie's real-life country home? Sign me up! Death at Greenway by Lori Rader-Day is an immersive, expansive WWII tale of murder and revenge.  Disgraced nurse-in-training, Bridey Kelly, is tasked to help care for a group of children seeking safety from war-torn London.  Still, danger is everywhere and with unseen evil lurking, Bridey has to navigate a mysterious web of lies. Well-crafted and multi-layered, Death at Greenway is a vivid portrait of a woman trying to outrun her past in hopes of finding her place in a broken world.
A Good Mother by Lara Bazelon 
This courtroom thriller follows ambitious public defender Abby Rosenberg as she tries to keep a new mother accused of murder out of prison. A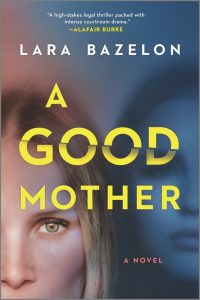 Library Journal Best Debut Novel of Spring and Summer 2021, this stunning debut asks the question – what does it mean to be a good mother?
Nanny Needed by Georgina Cross (Oct. 5, 2021)
Sarah Larsen thinks she's discovered an escape from her dead-end restaurant job when she finds a flyer hanging on her lobby bulletin board.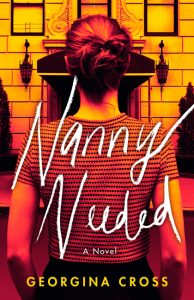 Nanny needed. Discretion is of the utmost importance. Special conditions apply.
Sarah is convinced that she is the woman for the job but soon after signing the NDA, realizes that the household she is joining is filled with dark secrets.
Nine Perfect Strangers by Liane Moriarty 
Nine strangers travel to a secluded health resort and are in for the experience of a lifetime! Led by the enigmatic Masha,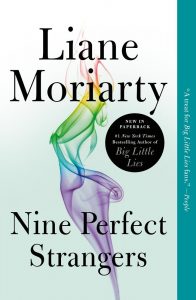 Traquillam House appears to have it all: an idyllic setting, luxurious rooms, meditation, and massages. The guests' dream getaway quickly turns into a nightmare. Funny, suspenseful, and tons of fun, Nine Perfect Strangers is a perfect summer read.
Preventive Maintenance: A Memoir by T. Green 
In this emotional and hopeful memoir, T. Green talks honestly about her experiences with anxiety and panic attacks. Drawing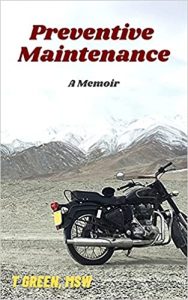 on the books that resonated with her through the years, including the motorcycle manual, Kawasaki Kz650 fours: service, repair, performance: 1977-1980, T. offers keen insights into the importance of meditation and mindfulness.
What's Done in Darkness by Laura McHugh (available June 22, 2021)
One of 2021's Best Beach Reads from OPRAH DAILY, What's Done in Darkness tells the story of Sarabeth, a young woman still dealing with the aftermath of being abducted five years before. Out of the blue, investigator Nick Farrow calls and asks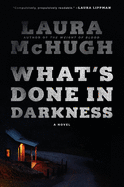 for Sarabeth's help in another eerily similar disappearance. Sarabeth now has a decision to make: keep her past safely buried and help save another girl's life.
Elements of Fiction by Walter Mosley 
A must-read for all writers, in Elements of Fiction Mosley demonstrates how to master fiction's most essential elements: character and character development, plot and story, voice and narrative, context and description, and so much more. I go back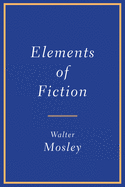 to this resource time and time again and learn something new each time I pick it up.