Upcoming Thrillers to Add to Your TBR Pile
One of the perks of being a writer is getting the opportunity to get a sneak peek into some fabulous upcoming novels. Below is a list of a few of the books I've recently had the privilege of reading. All fabulous!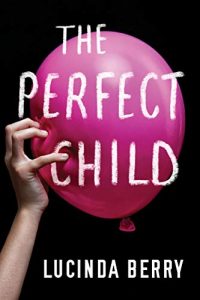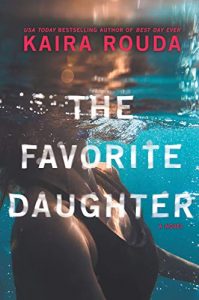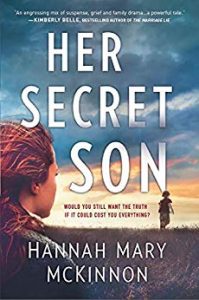 The Perfect Child by Lucinda Berry – Coming March 1, 2019
The Favorite Daughter by Kaira Rouda – Coming May 21, 2019
Her Secret Son by Hannah Mary McKinnon – Coming May 28, 2019
I'll Never Tell by Catherine McKenzie – Coming June 1, 2019
Cold Woods by Karen Katchur- Coming August 13, 2019
The Arrangement by Robyn Harding – Coming August 20, 2019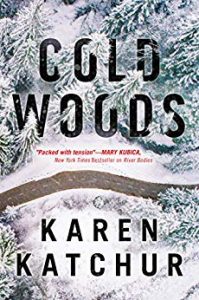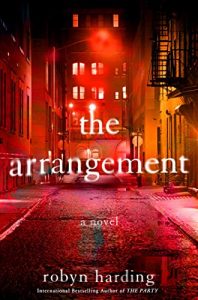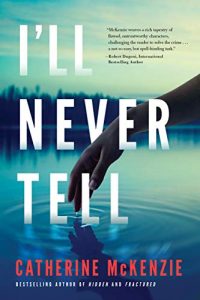 Mary Oliver – September 10, 1935 – January 17, 2019One of my favorite poets passed away last month. I've been rereading many of her poems as of late. Mary Oliver wrote of geese and peonies and dogs. She wrote about the sea and ghosts and picking blueberries. She asked us what we were going to do with our one wild and precious life. Her voice will be missed.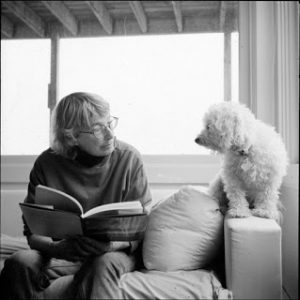 Photo credit: Rachel Giese Brown